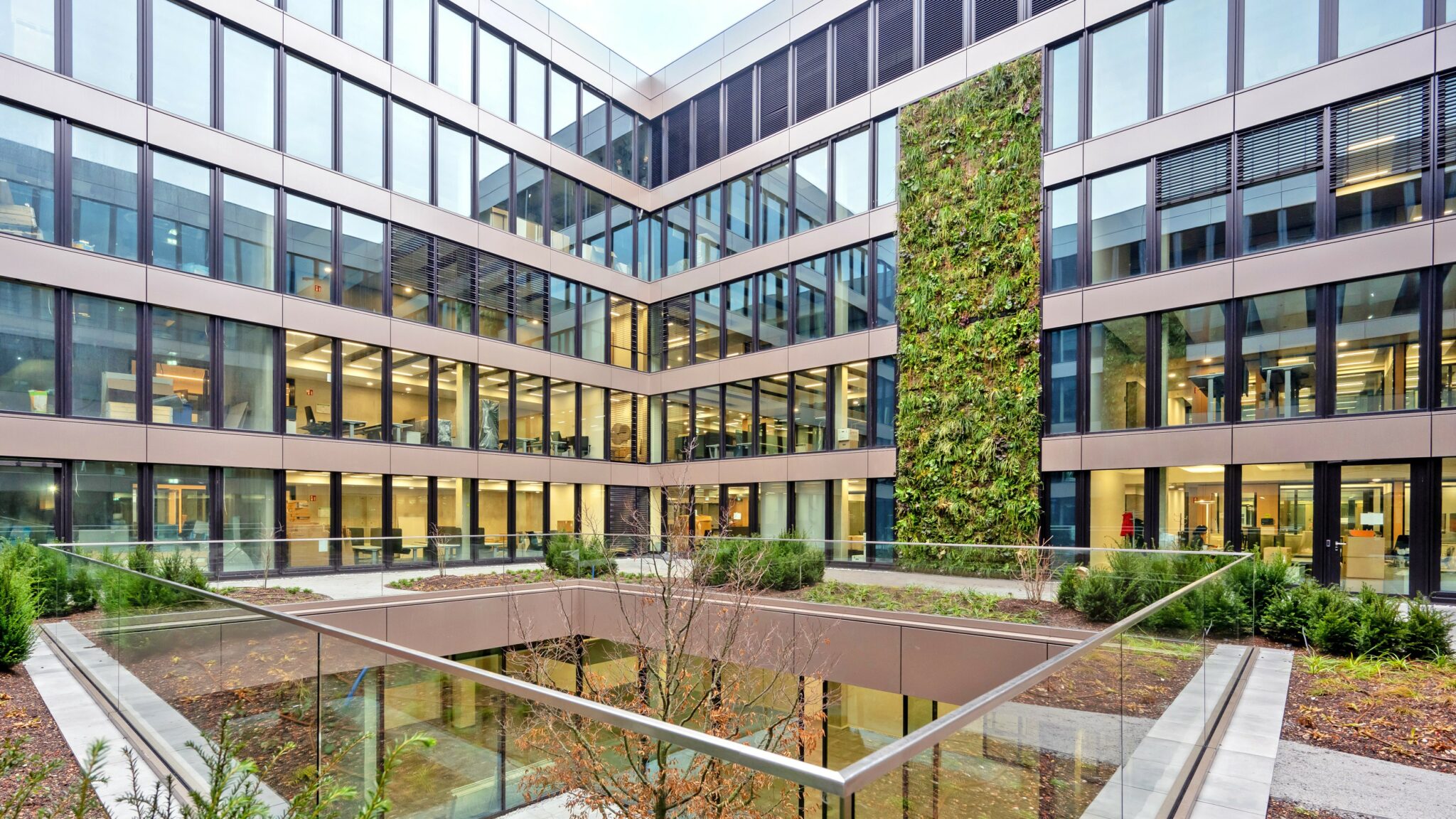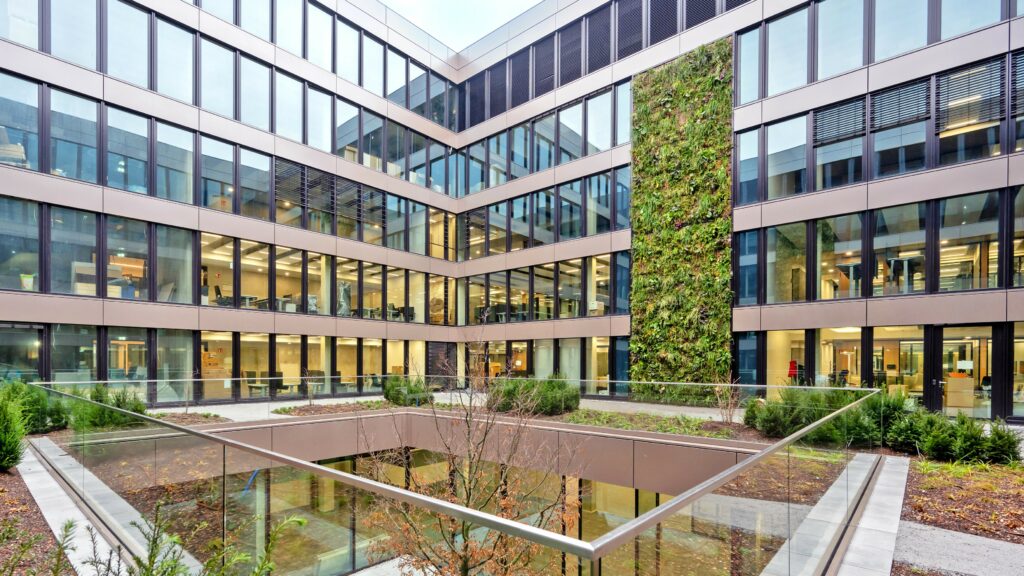 Green is often a closing item in the budget. When budget starts getting tight in the last phase of a construction project, the green is then removed from the plan. An unwise decision, because a green wall actually generates money!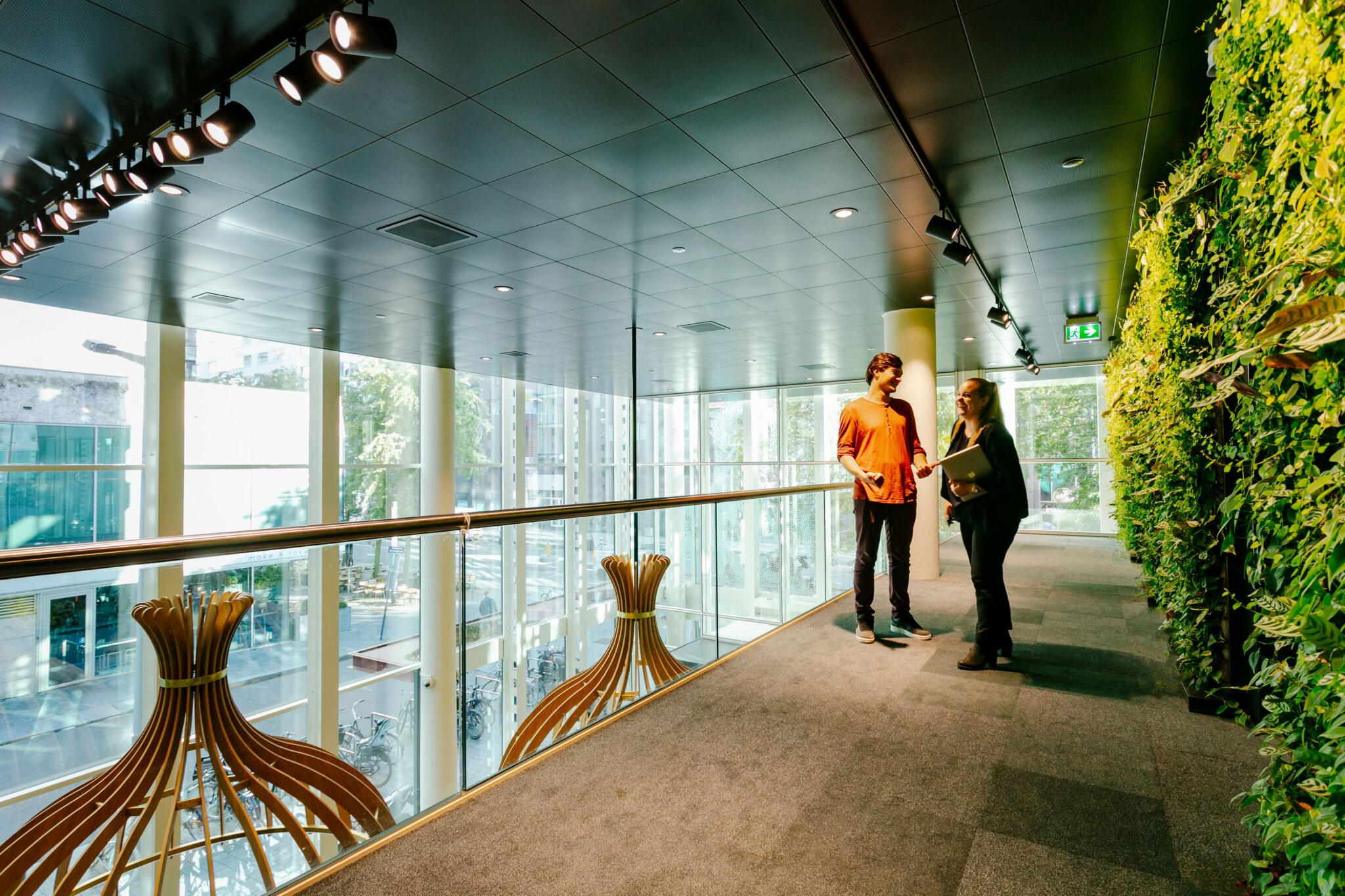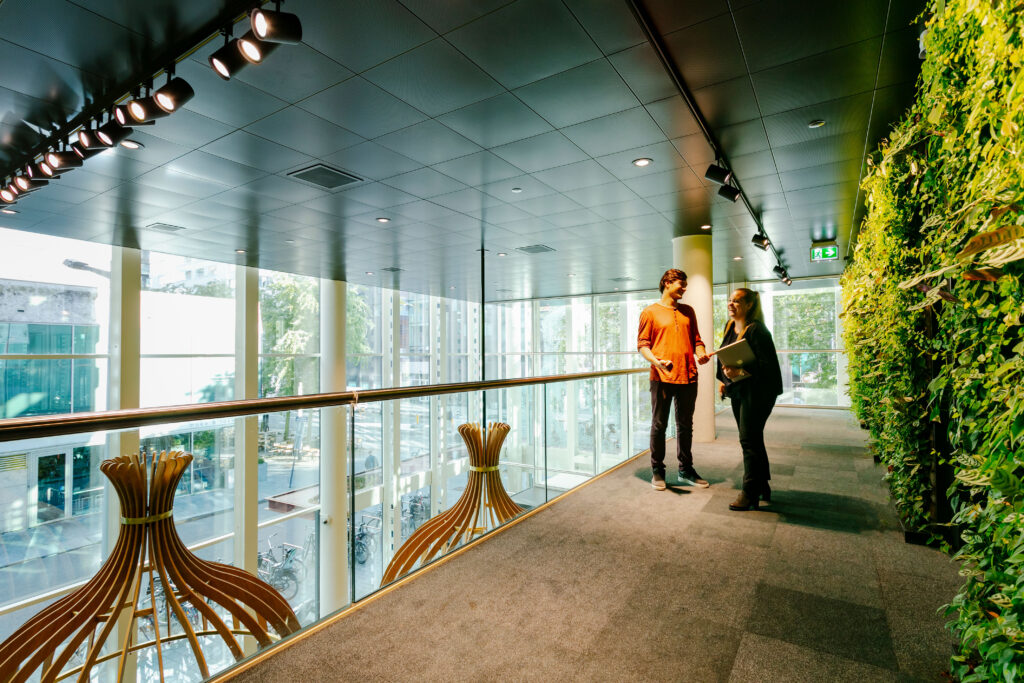 The number of employers that is now fully aware that a healthy working environment positively influences their employees, is steadily rising. But what does a healthy working environment entail? It is a space in which employees feel good, both physically and mentally. Plants are a vital piece of the puzzle to creating this kind of space.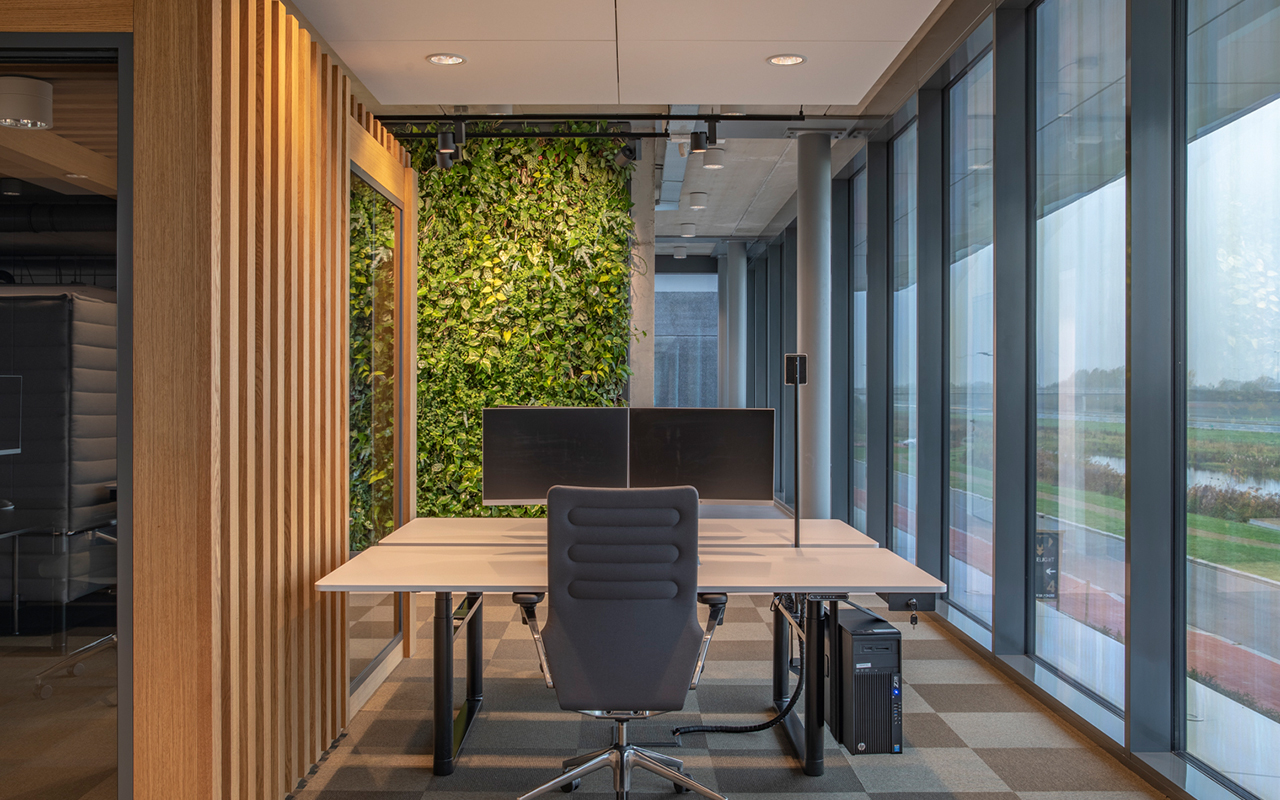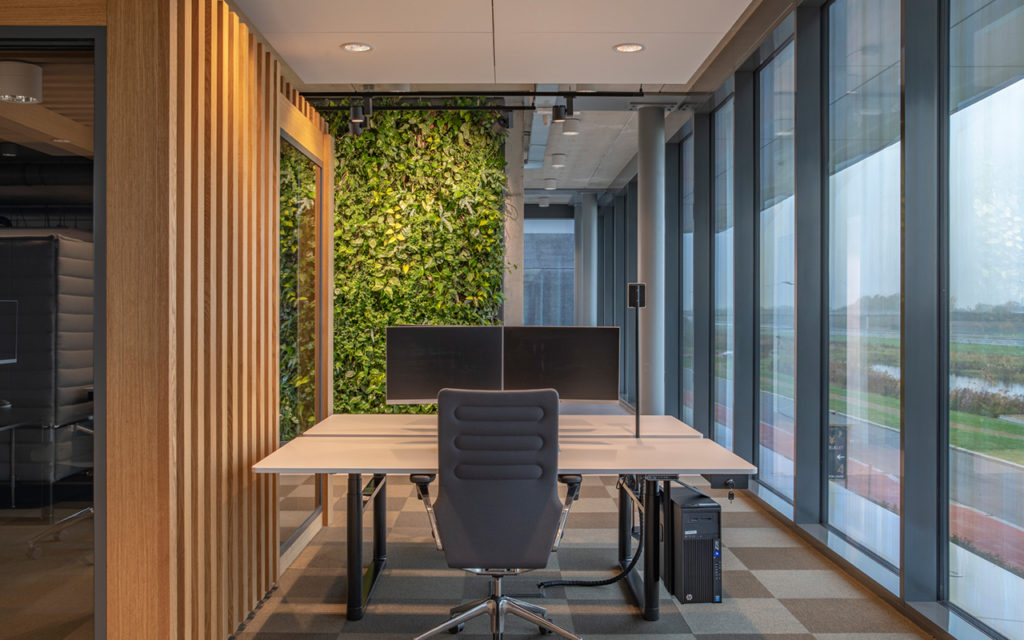 Sustainable entrepreneurship is a hot topic. It's becoming more and more common for companies to implement office design that embodies their sustainable ambitions. For example, by placing a green wall in the office, the reception or the meeting rooms. But how do you discover which green facade is the best choice for your office?