Sempergreen will be present at GaLaBau from September 14-17, 2022. This is a 4-day International Trade Fair for Urban Green and Open Spaces. Visit our stand and find out about the application of our green products to realize a sustainable future.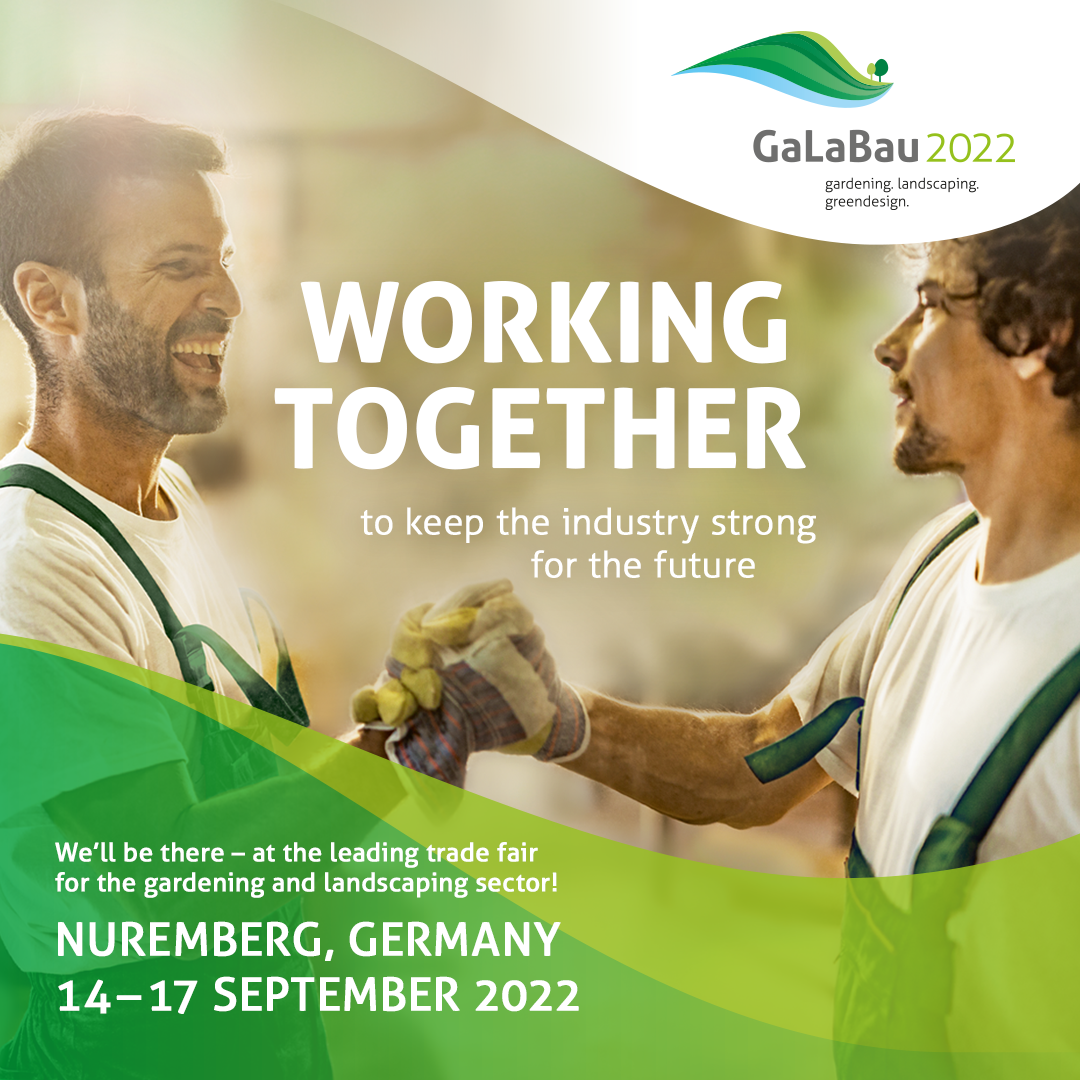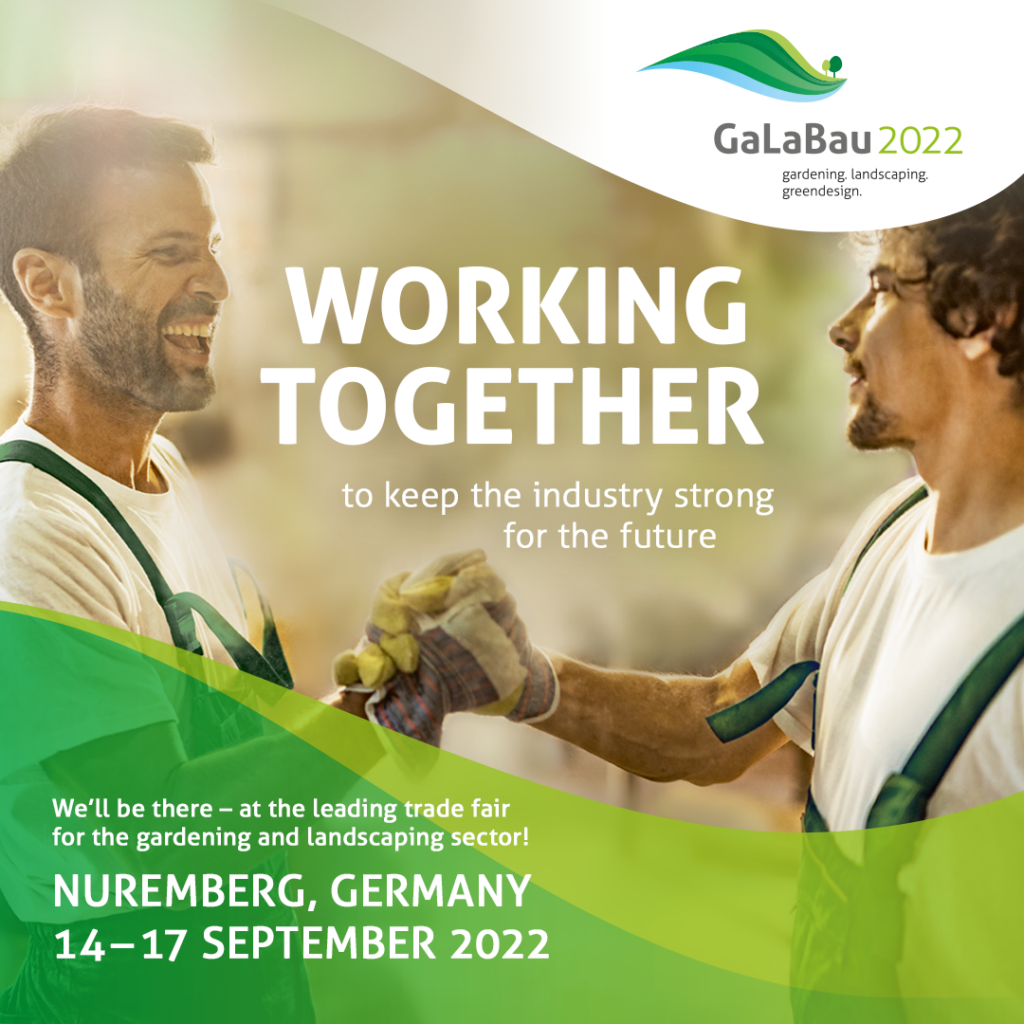 Date: 14-17 September 2022
Time:
09:00 – 18:00 (14 – 16 September)
09:00 – 16:00 (17 September)
Location: Nürnberg Messe, Germany
Price: 1-day ticket: EUR 40
Living walls as building block for a green city
Cities are sensitive to the effects of climate change, which is why it is important to make conscious choices for the development of a climate-resilient city. The SemperGreenwall is the most flexible living wall system on the market. The size, location and plant selections can be tailored to your project's style. With its Cradle to Cradle certification, the SemperGreenwall fits perfectly within circular building. The green wall system is also certified for fire safety, which makes the Flexipanel applicable for high-rise buildings and escape routes. In addition to green facades for indoor and outdoor use, Sempergreen also supplies system structures for green roofs. With our products we work together on a liveable city.
What you can look forward to at GaLaBau 2022:
The key topic, "Working together for a climate-friendly future"
Entertaining demonstration and presentation areas
Latest innovations and trends
Special shows
Interesting presentations and industry insights
Inspiring variety in garden design and landscaping
Getting interested? We look forward to welcoming you at our booth 4-548 (Hall 4)!