The European Green Infrastructure Day 2023 will take place on Thursday 27 April 2023. During this online event there will be panel discussions on topics within the green infrastructure. Urban planners, architects, environmentalists, researchers and anyone interested in building sustainable and resilient cities are invited to attend this influential virtual event. Various themes are covered, including "Green, Efficient, and Solar Powered: Key Features of a Sustainable Building Stock" and "Permeable Cities for Better Water Management, Resilience, and Climate Adaptation".
Sempergreen joins panel discussion 'Greening Urban Spaces to Help Restore Nature in Europe'
In one of the panel sessions, entitled "Greening Urban Spaces to Help Restore Nature in Europe", Toni Amich, sales manager of Sempergreen Spain, will contribute to the discussion. The panel examines the role of green infrastructure in creating sustainable and resilient cities. Based on his expertise and rich experience in the field of green roofs and living walls, Amich gives his vision on the application of vegetation on and to buildings. This session will be moderated by Daniela Rizzi, Senior Officer for Nature-Based Solutions and Biodiversity at ICLEI Europe.
Would you like to broaden your knowledge about creating a green and future-proof infrastructure in cities? Register now for the European Green Infrastructure Day 2023, and learn from experts such as Amich, or get in touch with other professionals. Registration is now open and participation in this online event is free of charge.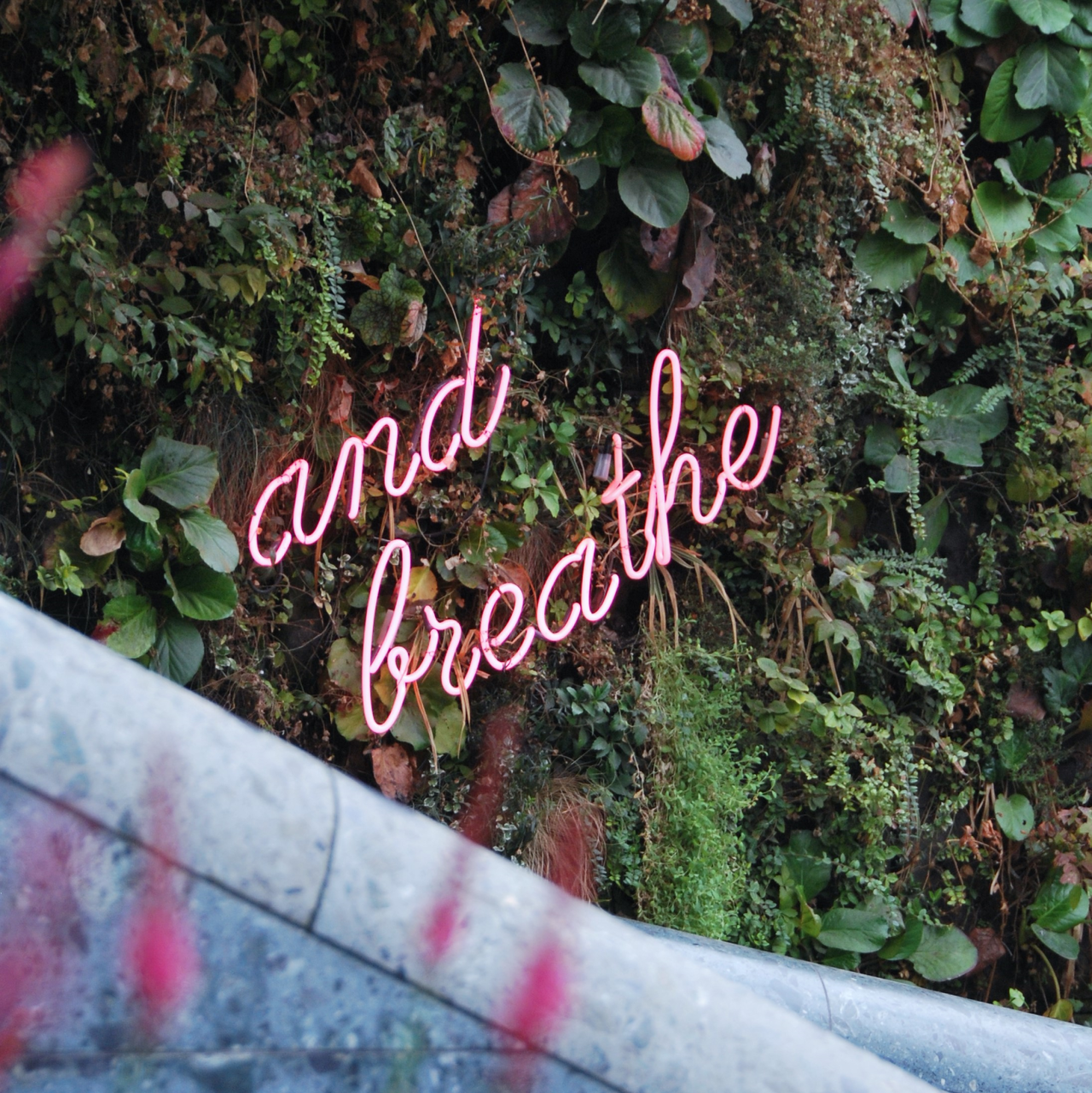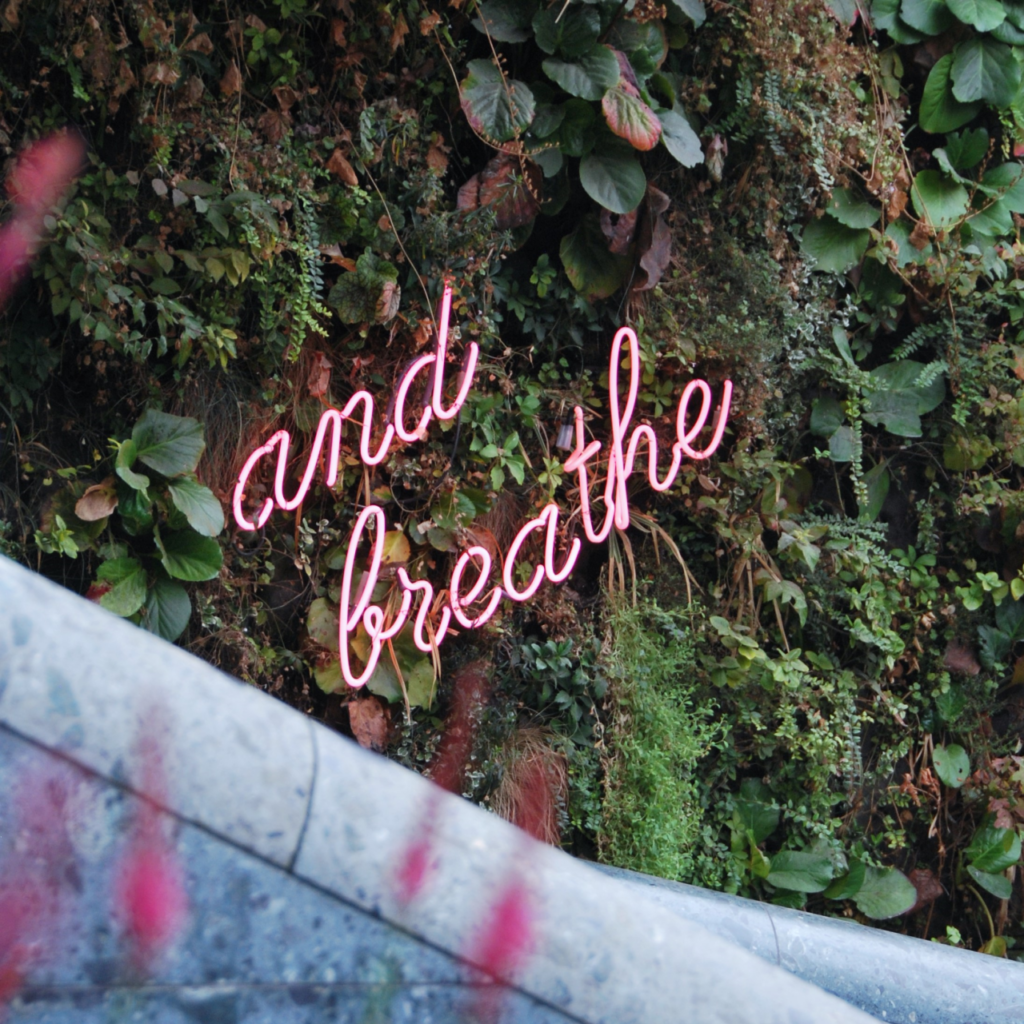 WGIN, short for World Green Infrastructure Network, is a global cooperative network that advocates for the integration of green infrastructure in urban development and planning. Since its founding in 2009, WGIN has grown into a network of 22 national associations and has hosted 10 world congresses on green infrastructure. In 2019, WGIN established a European Chapter, which aims to raise awareness among EU policymakers about the multiple benefits of green infrastructure. The organisation's slogan, "vegetation makes it possible", underscores its belief in the potential of green infrastructure to transform urban environments.