Embracing the future: we are thrilled to share our transformational rebranding strategy. Driven by our mission to restore the harmony between plants and humans. 'Replanting the Planet'. Is all about revitalizing our Earth, whether it is nurturing nature's beauty or introducing green harmony to our bustling cities and structures. It signifies our commitment to infuse green life into cities and buildings. Harmonizing urban environments with the natural world. In this interview, Sempergreen CEO Corné van Garderen tells us more about this exciting rebranding strategy.
Q: Why this revolutionary change? – why are we igniting this revolution now?
A: "We are evolving and expanding our role in urban greening. Our rebranding is driven by the belief that our products have a meaningful global impact. Our ultimate goal is to make sustainable solutions accessible on a global scale and actively contribute to a worldwide effort to nurture a greener planet. That being said, we are on a remarkable journey, from merely growing vegetation blankets to becoming a comprehensive supplier of systems for living walls and green roofs. Offering solutions to bring nature back into the cities."
Igniting the Green Revolution
Our urgency arises from ongoing urbanization trends that replace green spaces with concrete jungles. We firmly believe our solutions can reintroduce greenery to cities, fostering a harmonious balance between urban development (grey) and the natural environment (green). This balance is crucial for a sustainable and thriving future. In essence, we're igniting a green revolution to make our world better.
Q: What is the impact we aim to ignite through this rebranding?
A: "We hold a prominent position in Europe and the United States. We aspire to become the ultimate knowledge partner in the realm of green comprehensive solutions. Encompassing living walls and green roofs. Equipped to provide top-tier solutions for every scenario. Our ambition is to take our green facade and roof systems to new heights, influencing not only Europe and the US but regions all over the globe. Our relentless efforts are reaching vibrant landscapes of Australia and the dynamic realms of South America.
By consistently promoting our brand and mission on a worldwide scale, we aim to more effectively address the pressing global challenges linked to urbanization and ecological balance. Sempergreen is dedicated to making a substantial contribution to the important endeavor of 'replanting' the planet."
Unpacking the Significance of Our New Logo: Introducing the 'Green Mapper'
We've unveiled a fresh logo that embodies our mission, and our CEO, Corné van Garderen, will share the meaning behind this exciting symbol.
Q: Can you tell us about the new logo and the inspiration behind the 'Green Mapper'?
A: "Absolutely, our new logo represents a significant shift in our focus. At Sempergreen, we're committed to working alongside our customers to bring more greenery to urban environments. Greenery, for us, is not just about looks; it's a practical way to enhance sustainability in our communities and secure a greener future.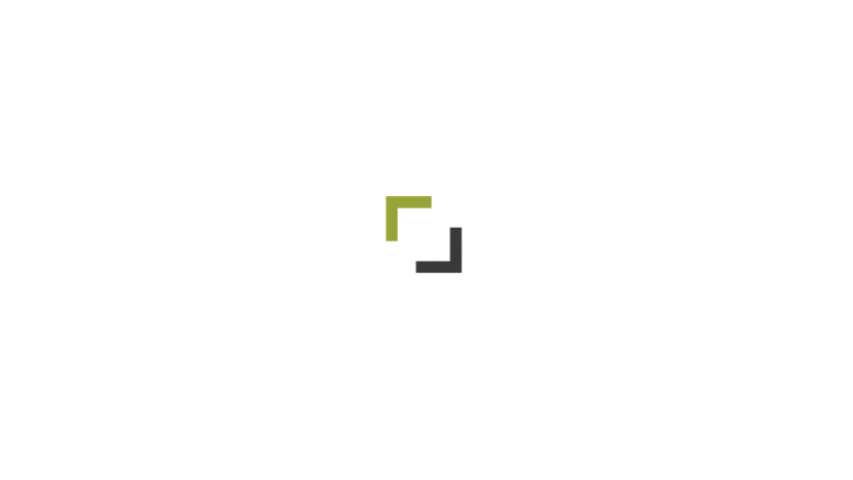 Our logo introduces the concept of the 'Green Mapper,' a grid shape that mirrors our mission inch by inch, meter by meter, and mile for mile. The idea behind this 'mapping' is to visually illustrate our dedication to adding more green to urban settings. The 'Green Mapper' serves as a way to represent the measurable impact that plants have on our surroundings in our visual identity.
So, when you see the 'Green Mapper,' think of it as a symbol of our mission—a mission to replant the planet, inch by inch, meter by meter and mile for mile. To make a measurable difference in the places we all call home."
Sustainability as a key pillar
Sustainability reigns supreme, taking center stage in our new rebranding journey. That is why our ''classic'' corporate identity documents, such as brochures, will continue to grace the scene for a while. You might spot us in our familiar corporate attire and our fleet of vehicles still proudly display their trusty stickers. Our goal is a seamless, eco-conscious transition, minimizing waste, and doing our part to tread lightly on our planet.
Watch our new brand story!