In urbanised areas, greenery plays a key role in the well-being of residents. People spend their leisure time enjoying nature. They exercise there, or have a chat. But what if this is suddenly no longer possible and they have to stay inside. Research has shown that mandatory home isolation can lead to undesirable health effects such as psychological problems, including anxiety, depression and stress. On the other hand, plants have a positive effect on people's general well-being. An interesting question is therefore: can plants have a positive contribution to mental health during a pandemic? A number of scientists from different countries have carried out research into this. Below we give a short summary of the article 'Particularities of having plants at home during the confinement due to the COVID-19 pandemic (Pérez-Urrestarazu et al., 2021)'.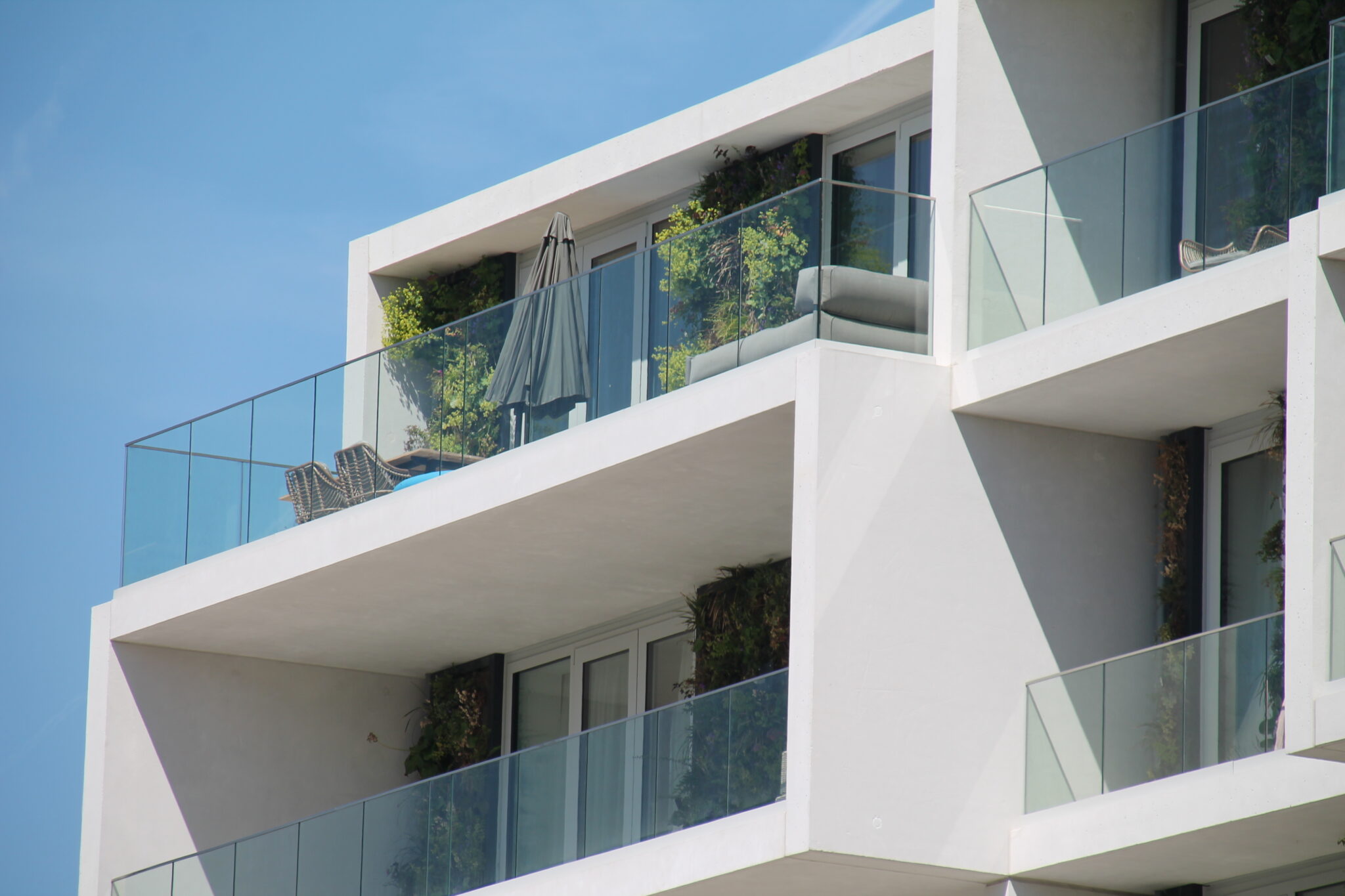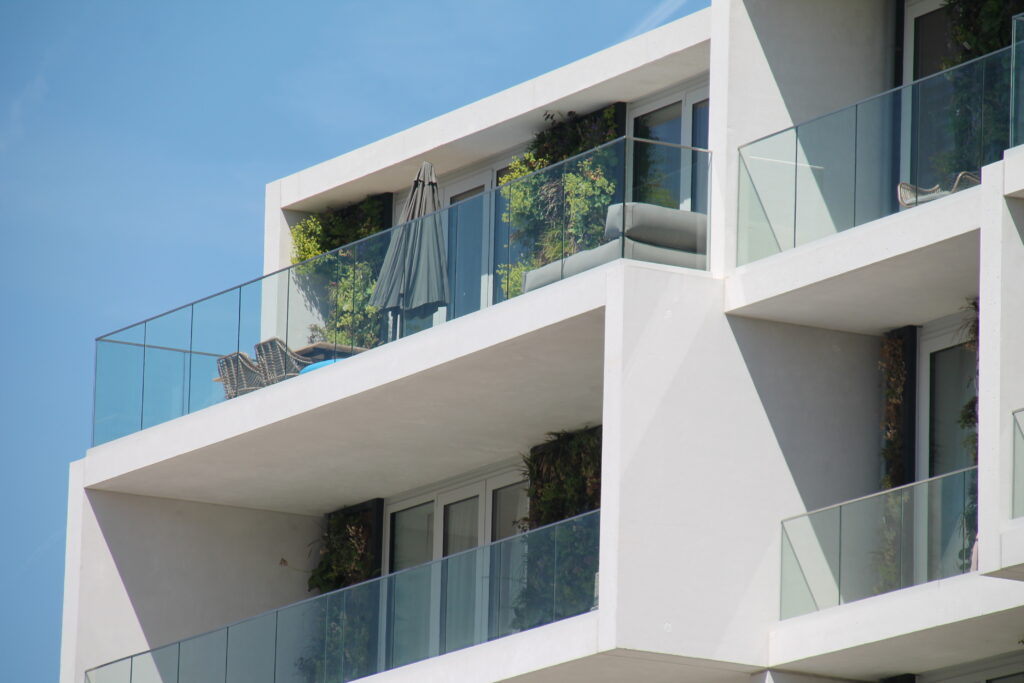 The connection between our state of mind and plants
For this study, 4205 participants worldwide completed a questionnaire about their emotional state during this unique situation. The answers from respondents show that when it comes to using plants/vegetation in indoor living spaces, it had a positive impact on their emotional wellbeing during the lockdown period. Living plant wall systems were also tested in the study. Respondents indicated that they really appreciate this type of system to increase the number of plants in the home But they also find them suitable for use outside, for example on the balcony.
Due to the lockdowns, people were chained to their homes for long periods of time. They had no access to public green spaces and had to rely on their home situation. Based on the data collected, differences were observed in the frequency with which respondents experienced positive and negative feelings. This difference was measured between people living in rural and urban areas (Fig. 7). A clear difference is seen in the stress level and a feeling of sadness. These are significantly experienced more by people living in the city than in the countryside. Also remarkable is the feeling of anxiety, which is hardly ever experienced by people living in the countryside. These figures show that living in the vicinity of natural environments has a positive influence on well-being.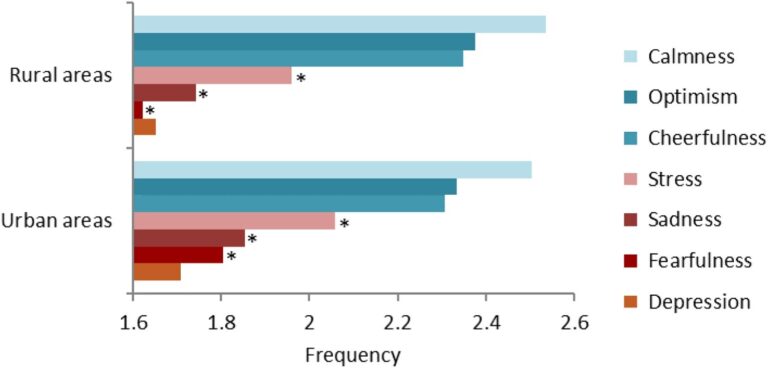 Source: Figure 7 – Particularities of having plants at home during the confinement due to the COVID-19 pandemic (p. 9)
The average frequency (1: never, 2: sometimes, 3: often) of positive and negative feelings experienced by rural and urban respondents.
Curious about what else is described in this research report?